I'm safely back in the studio after an extra long weekend at the SCBWI Europolitan 2015 in Amsterdam!
The conference was wonderful. Being the first big one I'd attended this side of the pond, it was a great way to meet many new faces in the work of children's writing/illustrating/publishing over here in Europe. It was awesomely held in a venue at street address "42." It's only the answer to the meaning of life...
Prior to even arriving in the city, my husband & I visited the famous Keukenhof Gardens in Lisse, Netherlands. It was crisp and sunny when we arrived and quite pleasant to stroll. And, though early in the spring season, there were an incredible amount of blooming flowers about already. So many varieties of tulips! The whole area is masterfully landscaped and immaculately tended as well.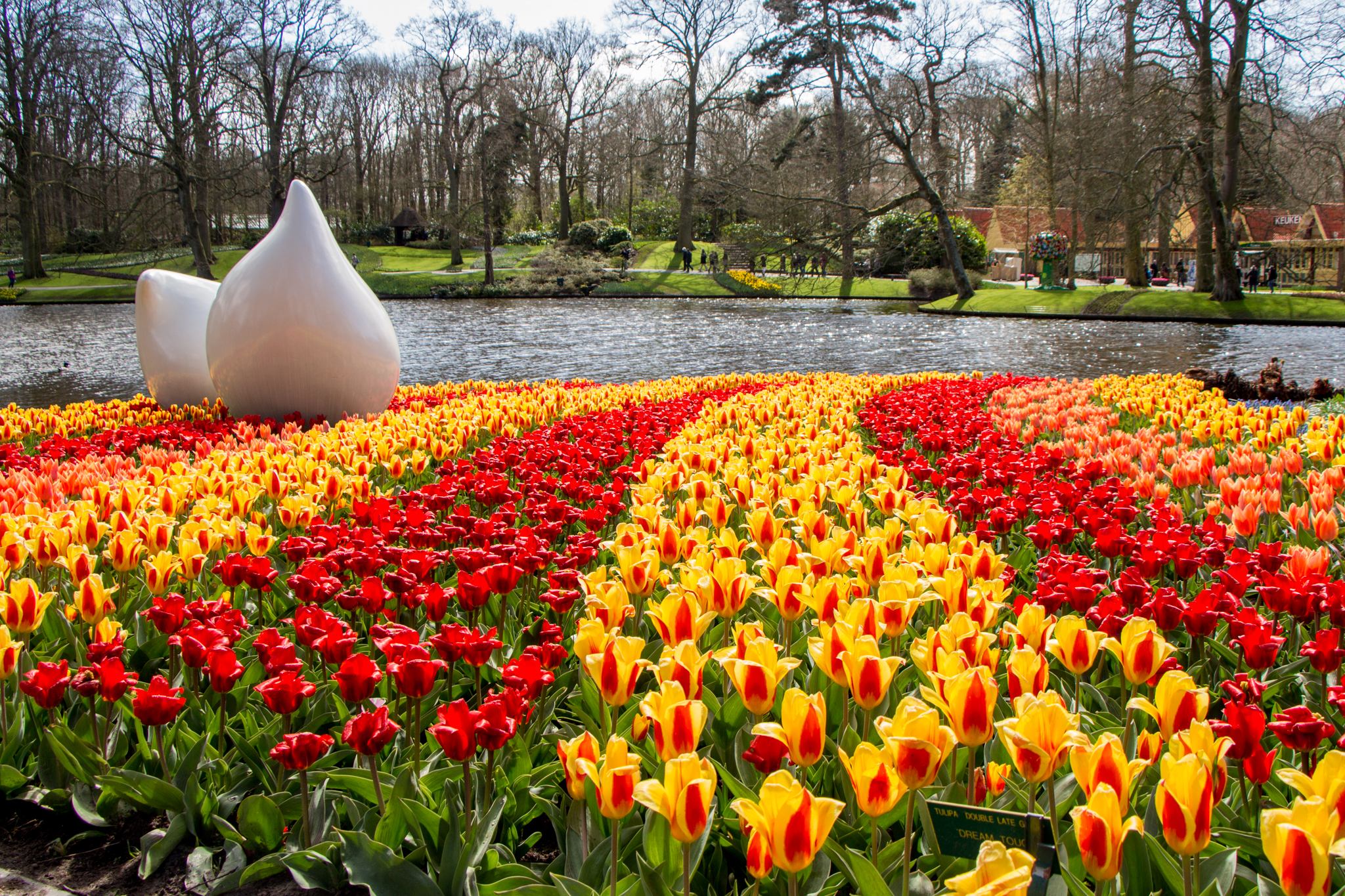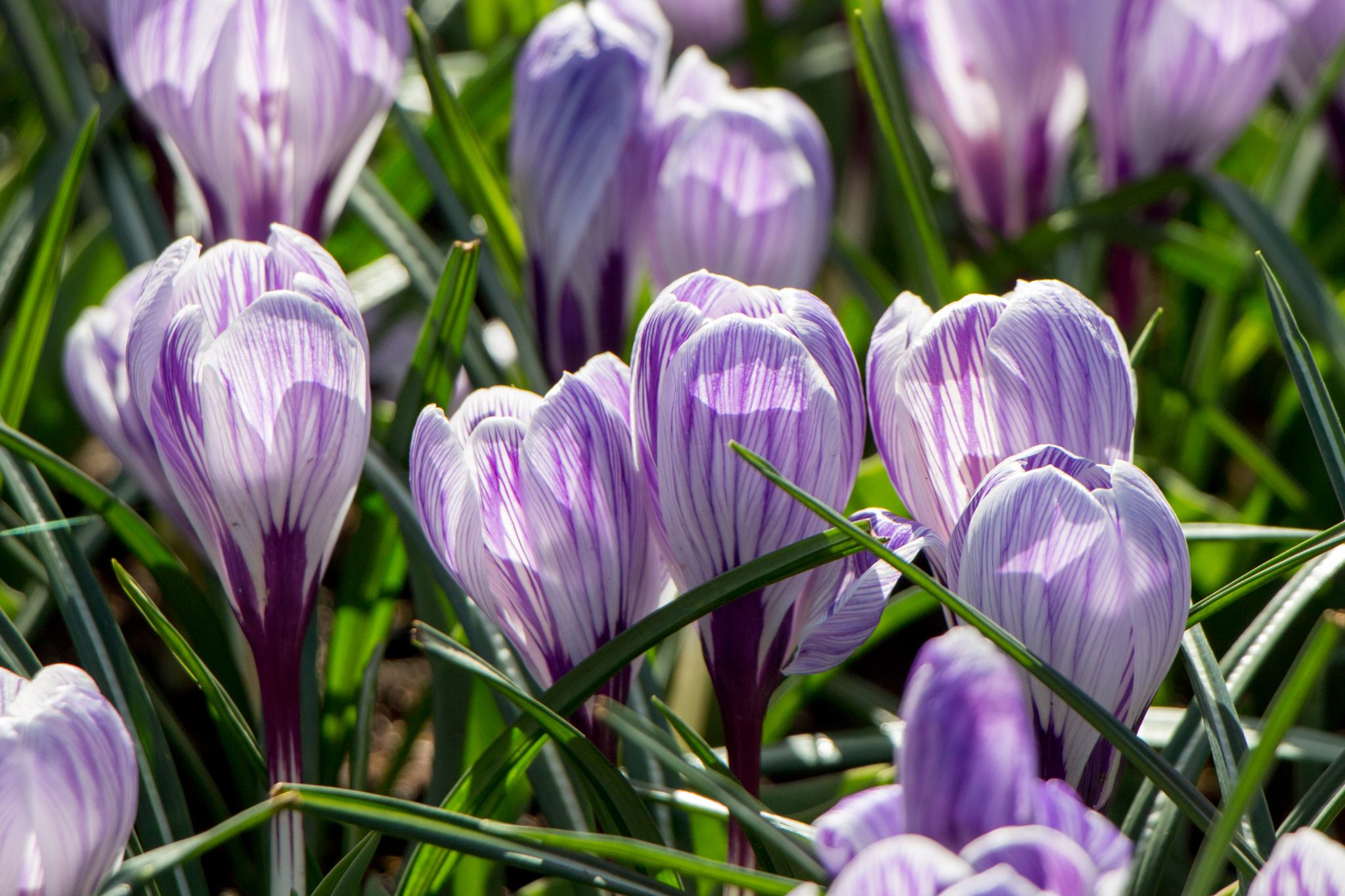 The conference warmed up with a Amsterdam city "Scrawl Crawl" where we were led on a guided tour of various older parts of the city. Some sketched, some photographed, I mostly just soaked it all in. I especially fell in love with the rich and quirky architecture, especially the cute narrow canal houses.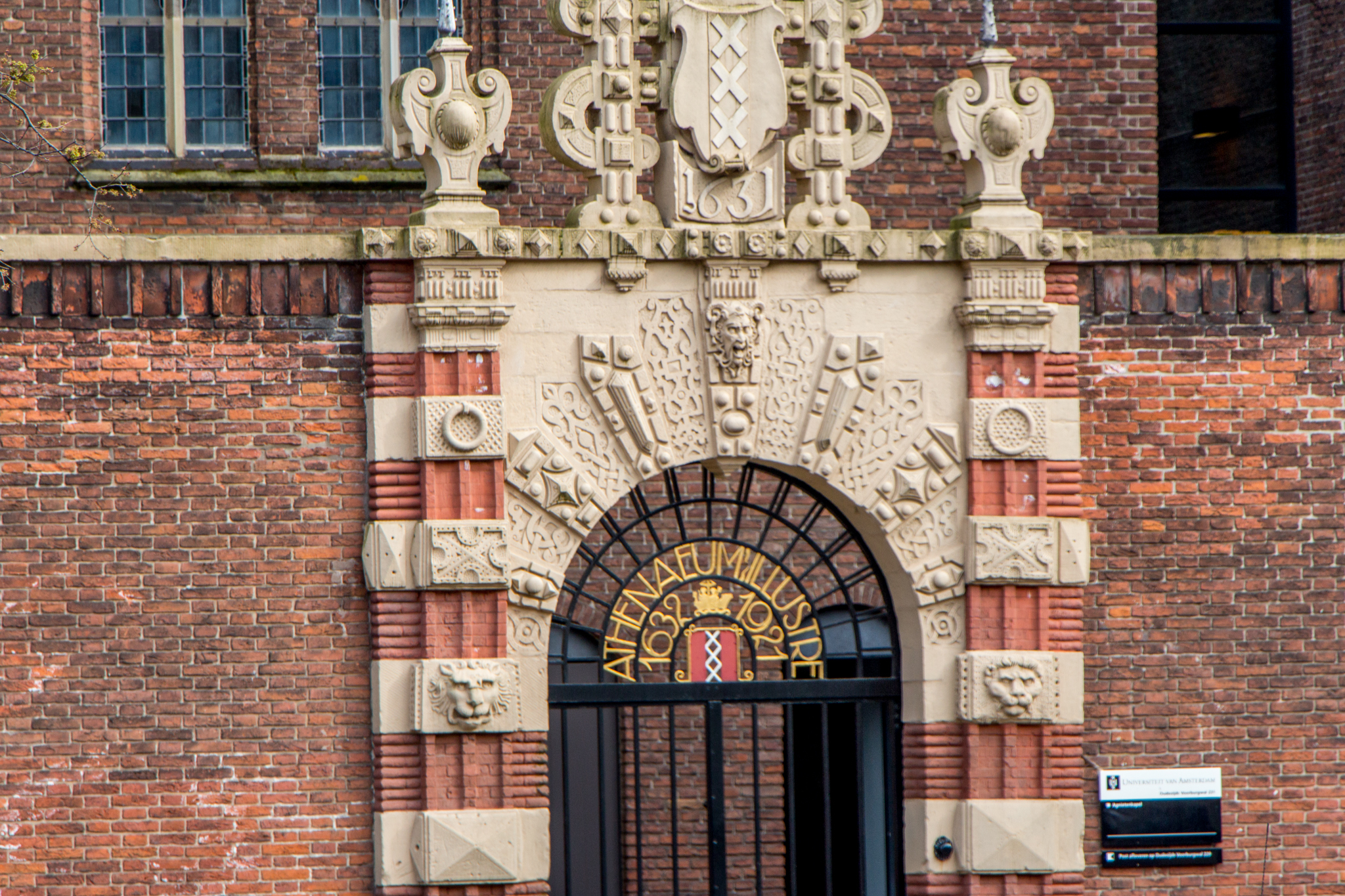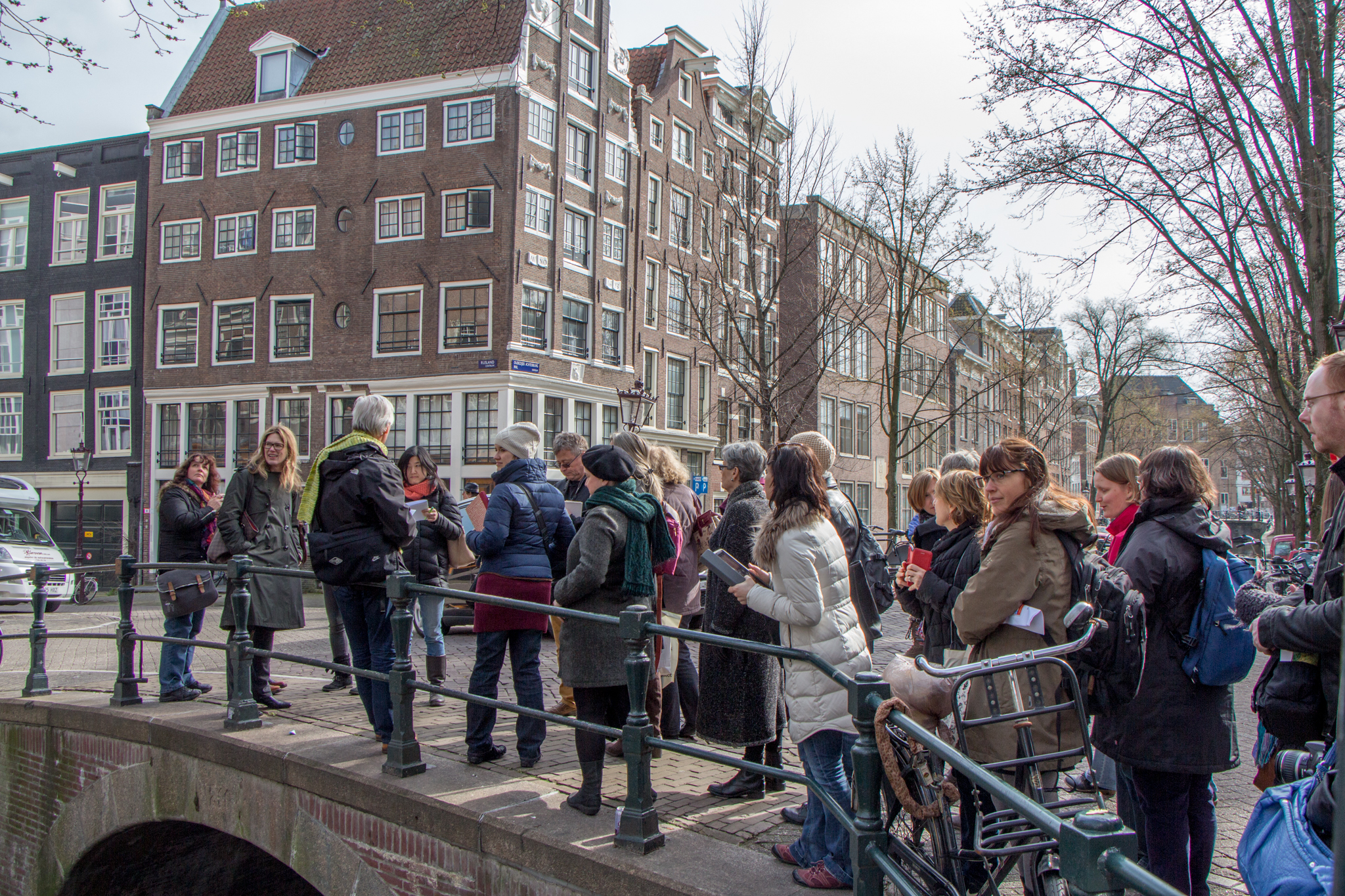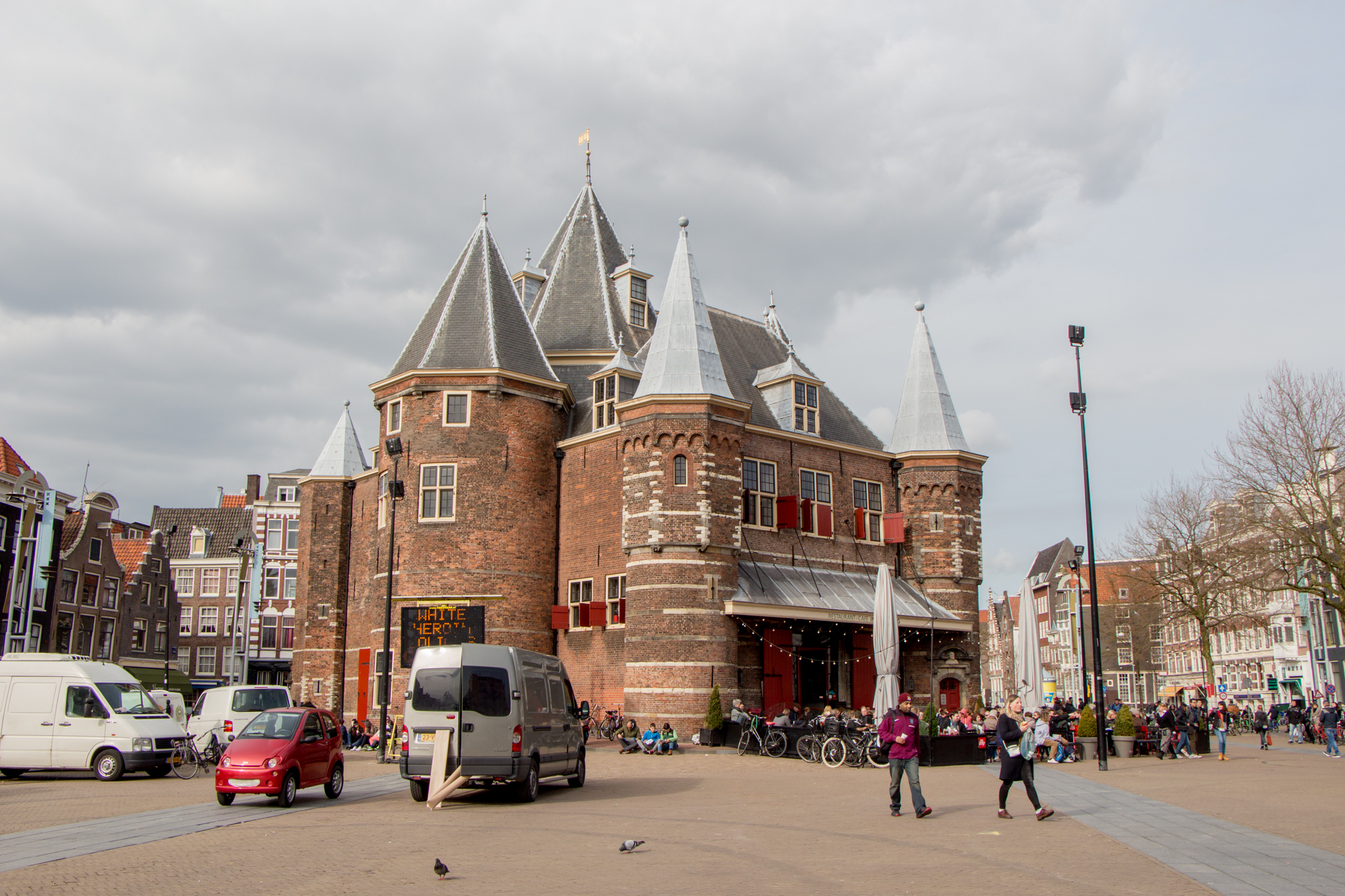 For Day 1 of the actual conference, I enjoyed the opening panel and keynote on diversity. I then opted for a few illustration-related panels. The first of these was "Lessons from Successful Picture Books for Illustrators" presented by Martha Rago, Creative Director of Random House/Golden Books. This was followed by "A Thousand Words and Four Images" presented by illustrator Rachelle Meyer. After lunch I attended "Pitch Yourself Positive: How to Promote Yourself Effectively as an Illustrator" -where, among other things, we were shown some really creative mailers Martha had received from illustrators. I topped the day off with a writing related presentation by Agent Marietta Zacker on characters. All this followed by a social/art showcase and then a group Japanese meal with a number of writers and illustrators we nabbed to join us.

Day 2 at the conference I opted to focus a bit more on the writing side of things, spending most of my day in Esther Hershenhorn's Sunday Intensive entitled: "Rx for Children's Books Creators: Getting Your Stories Right." This turned out to be about the writing life as a hero's journey, which gave me much food for thought. On either end there were also a couple of presentations on publishing across country boundaries and on the cultural trickiness that can ensue. The conference wrapped up with regional news, contest winners, and prizes (including a timely golden egg hunt). The very last event was a canal cruise at sunset, which was a beautiful cap on the event!
Post-conference my husband and I went to see the Van Gogh Museum and the Rijksmuseum. Both are beautifully designed experiences. As we weren't allowed to photograph much of anything at the Van Gogh, I had to suffice with a capture in front of one of the giant wall posters meant for that purpose. The art on display there was quite extensive and presented as a "story of his life & work" which was very informative. I only wish they actually had Starry Night there -apparently it's in the MoMA in New York!
The Rijksmuseum itself seemed a work of art, a church-like structure built to house all of those great dutch masters -complete with stained-glass likenesses of many. And standing in front of Rembrandt's Night Watch was an amazing experience all it's own. What a painting! I could have gaped at it for hours. Likewise, with the Battle at Waterloo painting. It's hard to comprehend painting at that scale and with that detail and skill!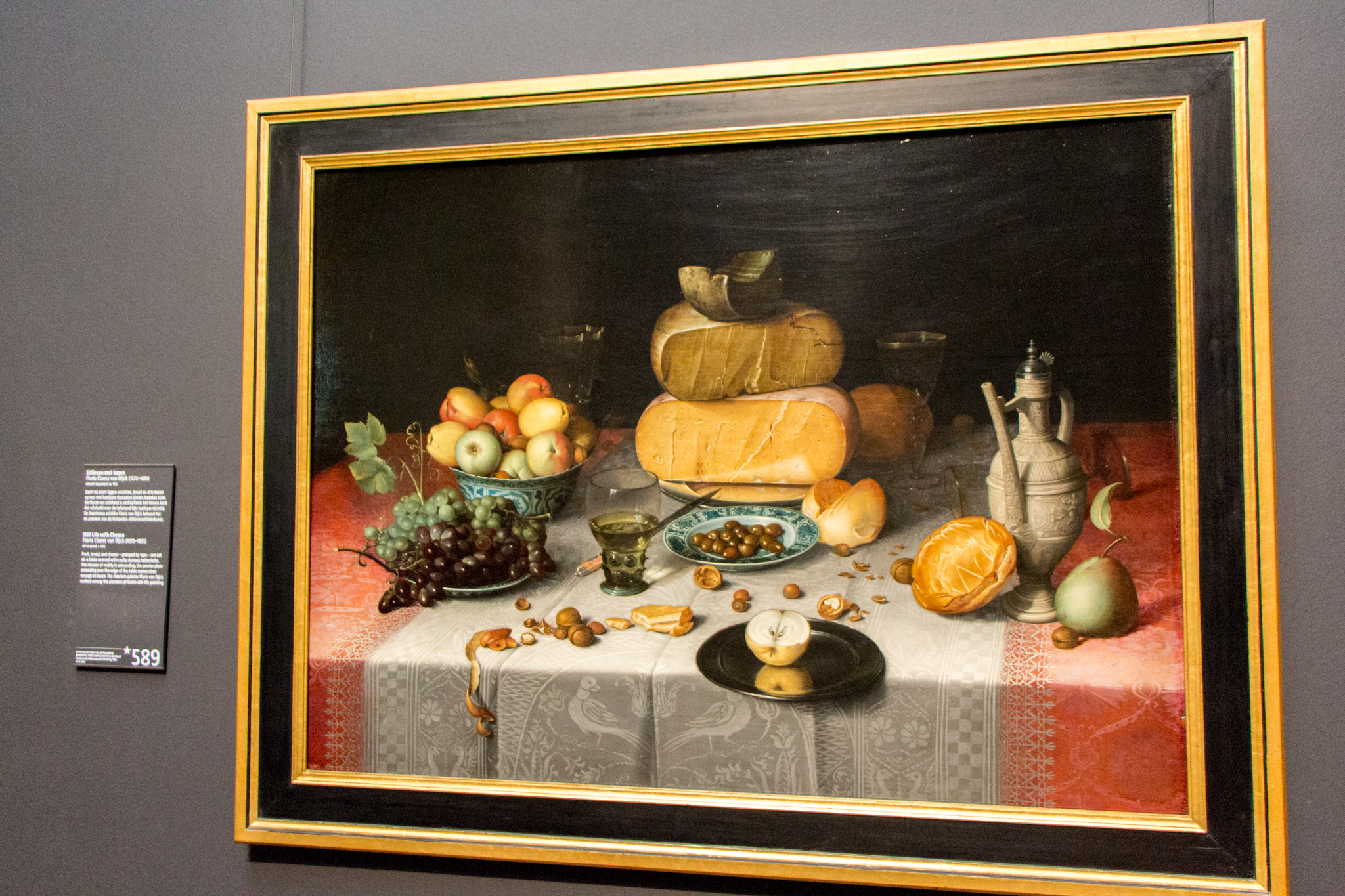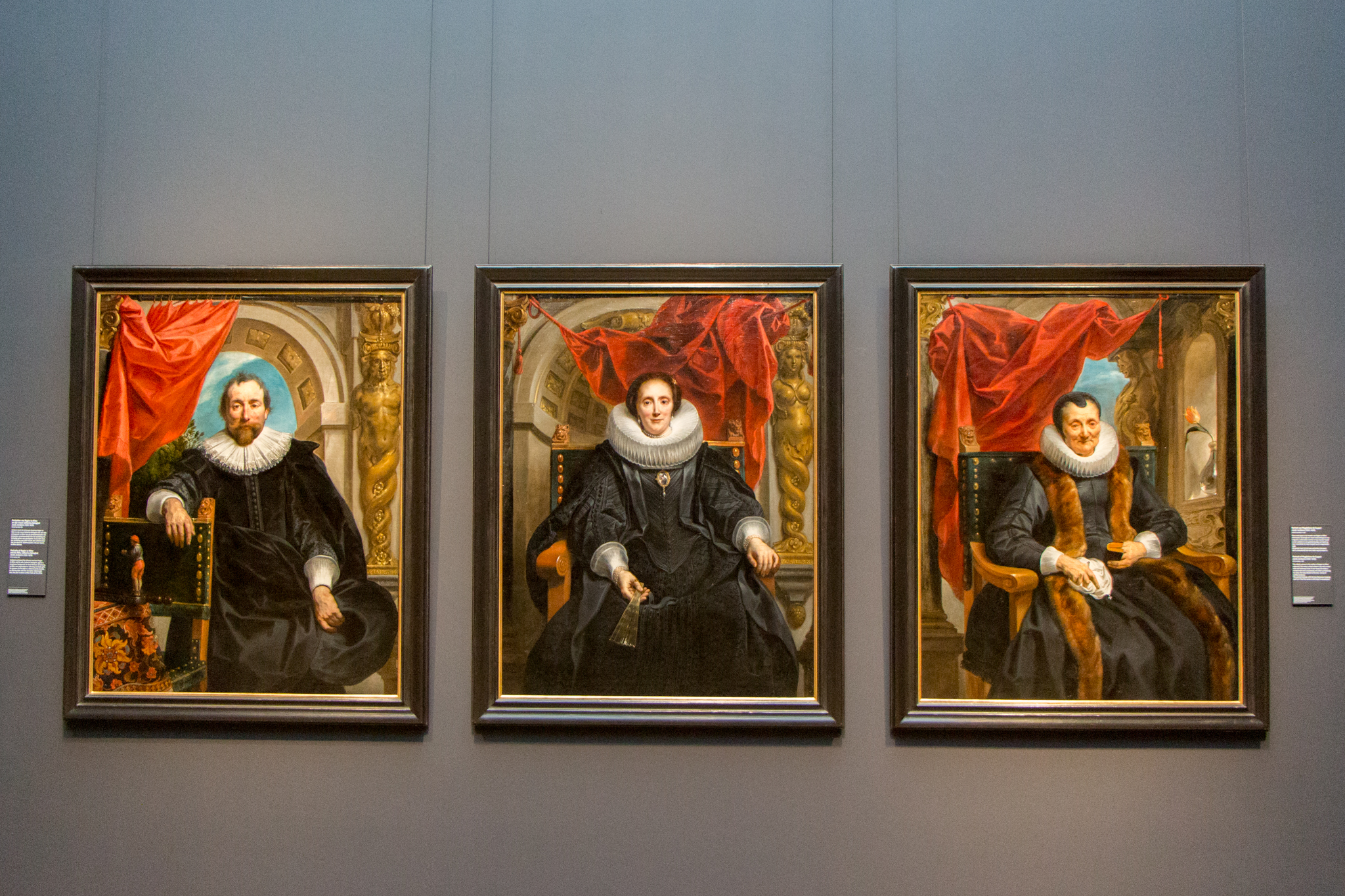 Note: the photos included tend to be those taken either before or after the conference, as I was too busy in-conference to get out the camera!
Can't wait for the next one in two years!